Rachana Stones provides the creative freedom to bring life into you imaginations, natural stones that enable you to create as you envision and no less.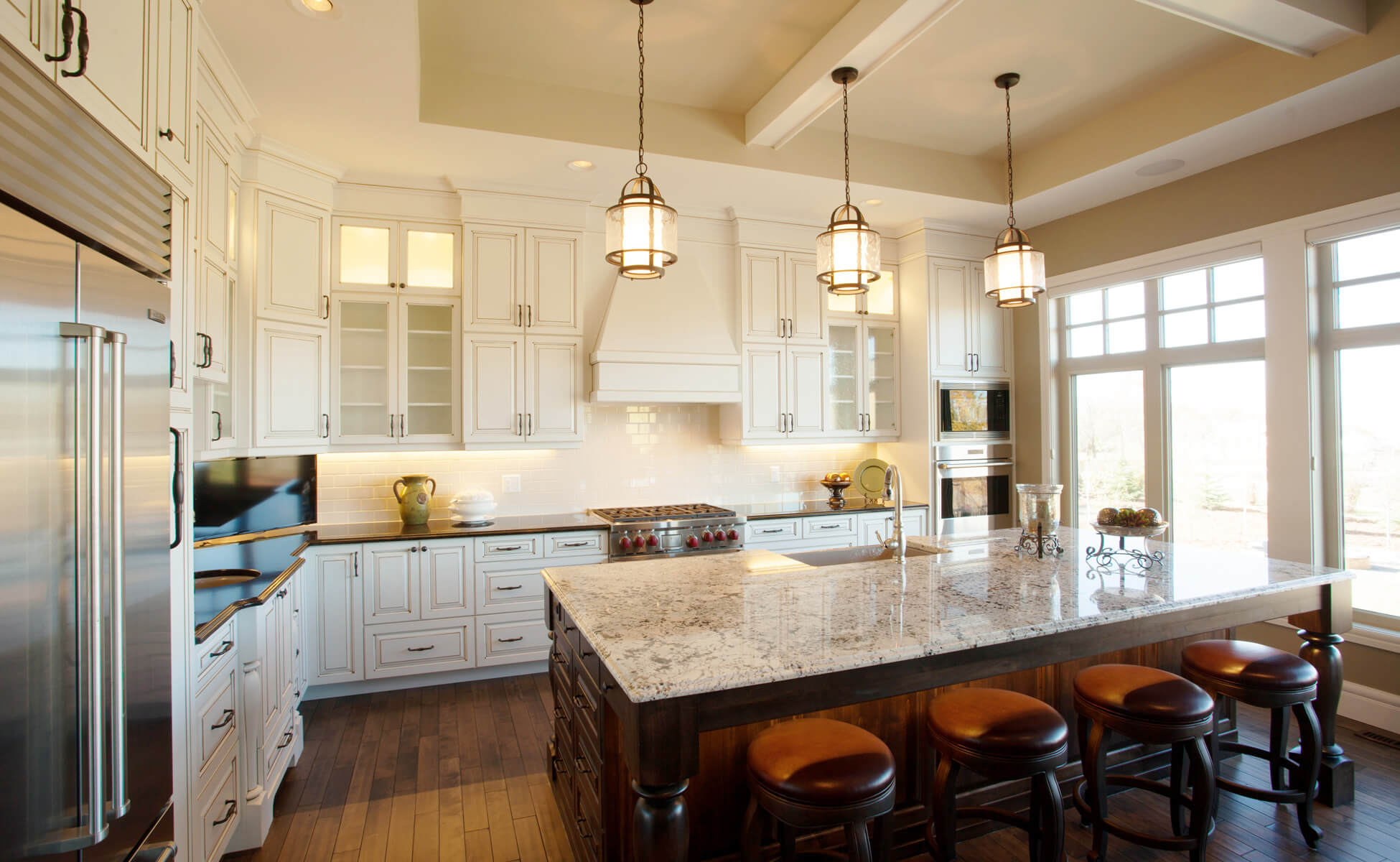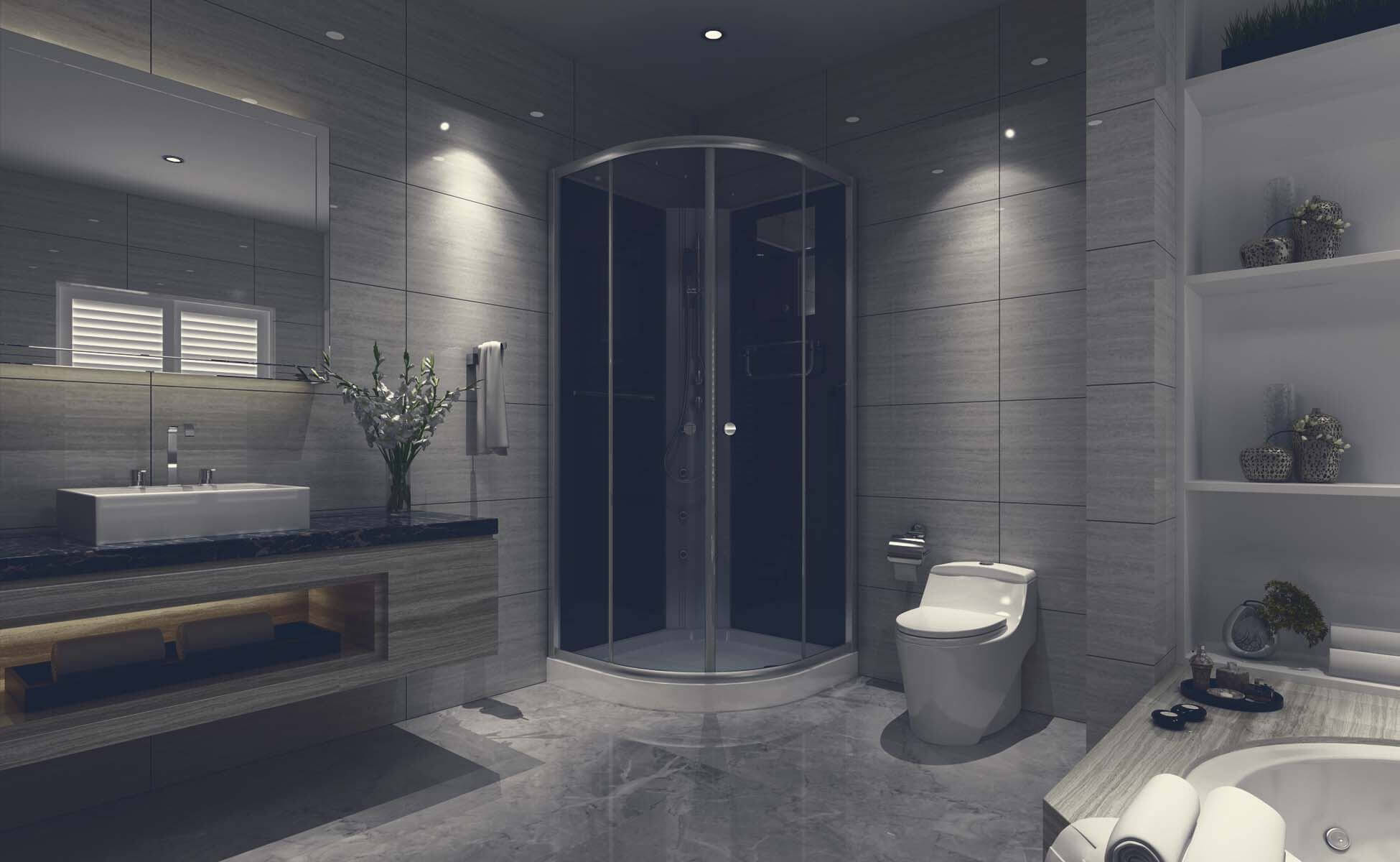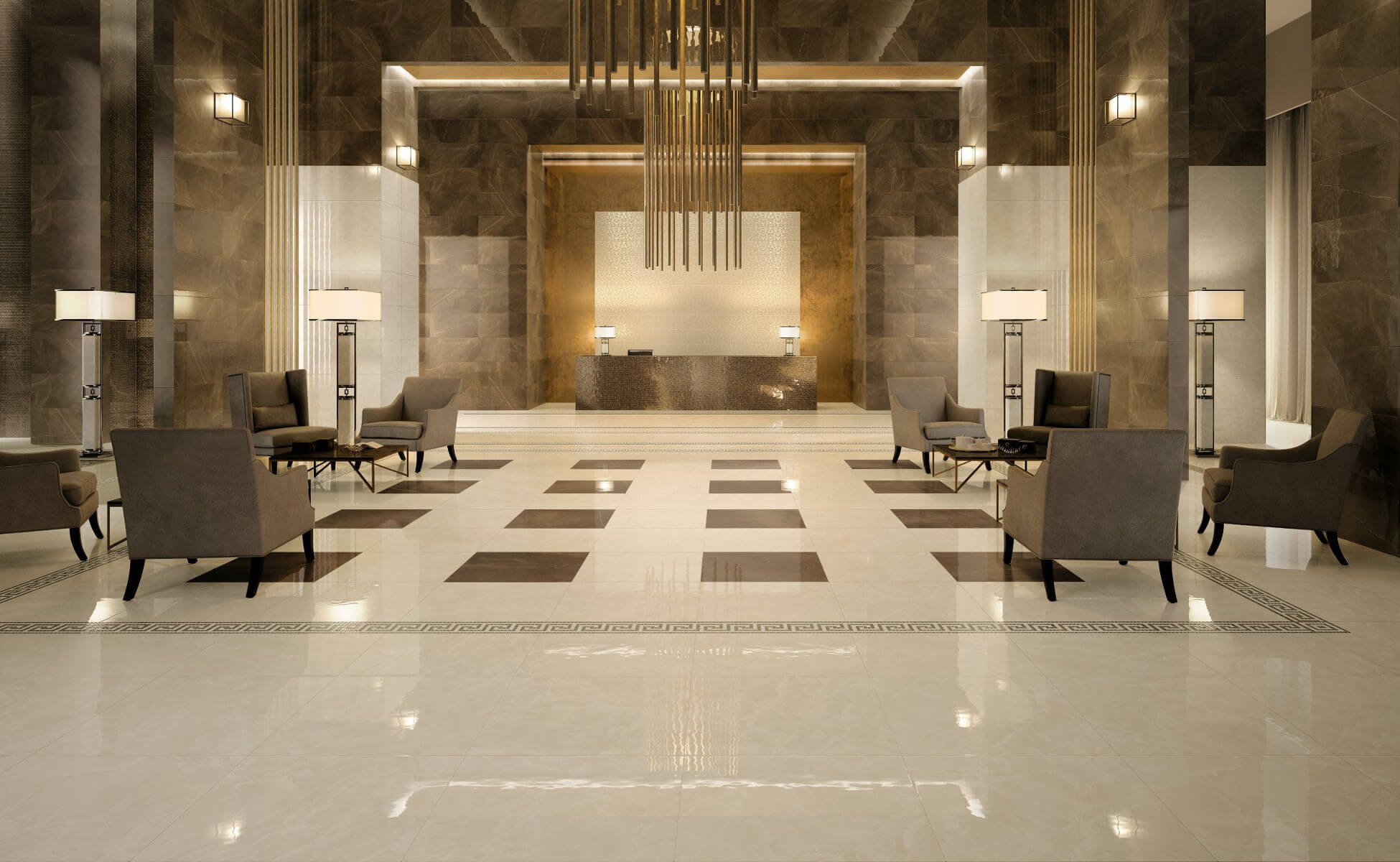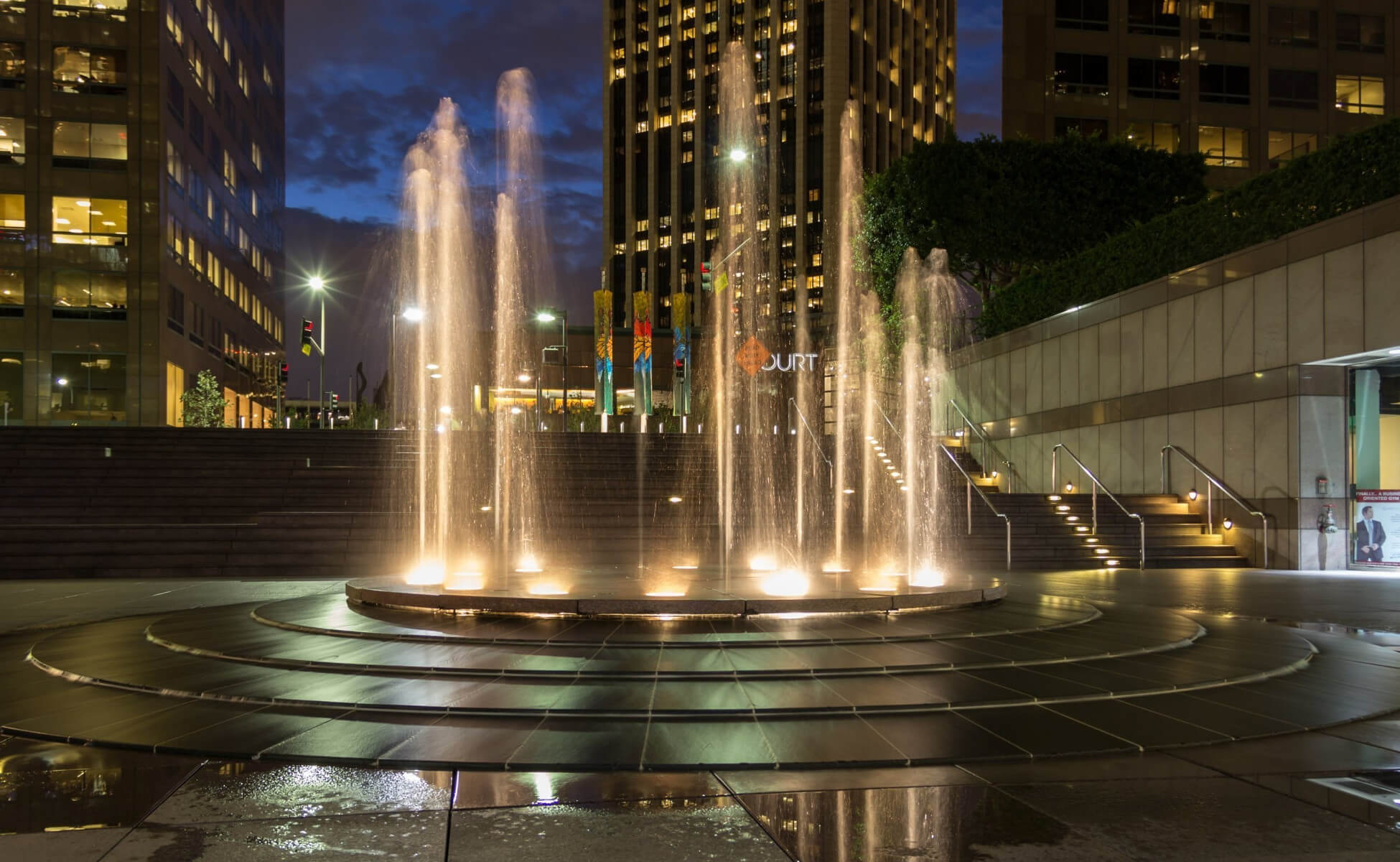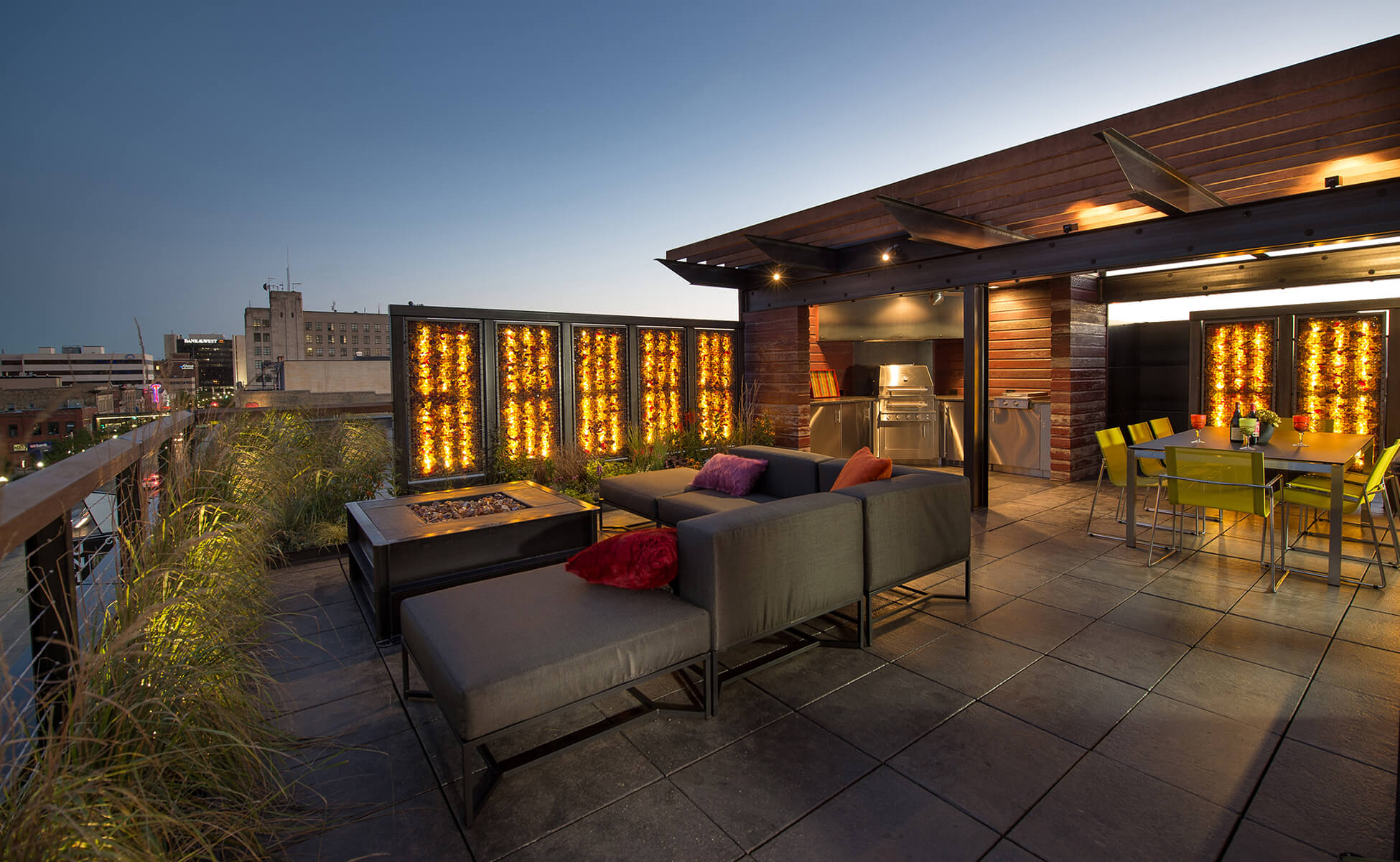 Rachana Stones takes pride in it's reputation for delivering consistently high quality products, unparalleled service and trustworthiness.
"My experience with you people have been the extremely pleasant one so far. You people have literally gone beyond the lines to deliver, hands down one of the most incredible quality marble I have ever seen and I am looking forward to deal with you for all my upcoming projects. Thank you so much for being this AMAZING!"
I have been purchasing all kinds of stones like marble, granite, limestone and mosaics from Rachana Stones for about a decade now. The dedication and enthusiasm is clearly visible in the quality of your products and the customer service. I will say it in Arabic "ʿaẓīm" for the efforts!
Amazing Products and top class support. From the beginning to this date, Mr. M.S. Rathore at Rachana Stones helped me above and beyond and was more than patient, his responses were quick and the delivery of orders was prompt!.. highly recommended Granite Supplier!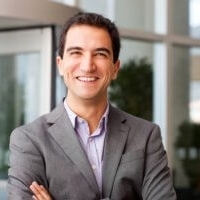 You have an amazing line of stones to choose from and awesome support. Rachana Stones have responded to my queries even on the weekends. This is what I call an "extra mile" in customer relationship. 5 stars for your impressive quality stones and if I could, I'd give 10 stars for support.