Rachana Stones takes pride in it's reputation for delivering consistently high quality products, unparalleled service and trustworthiness.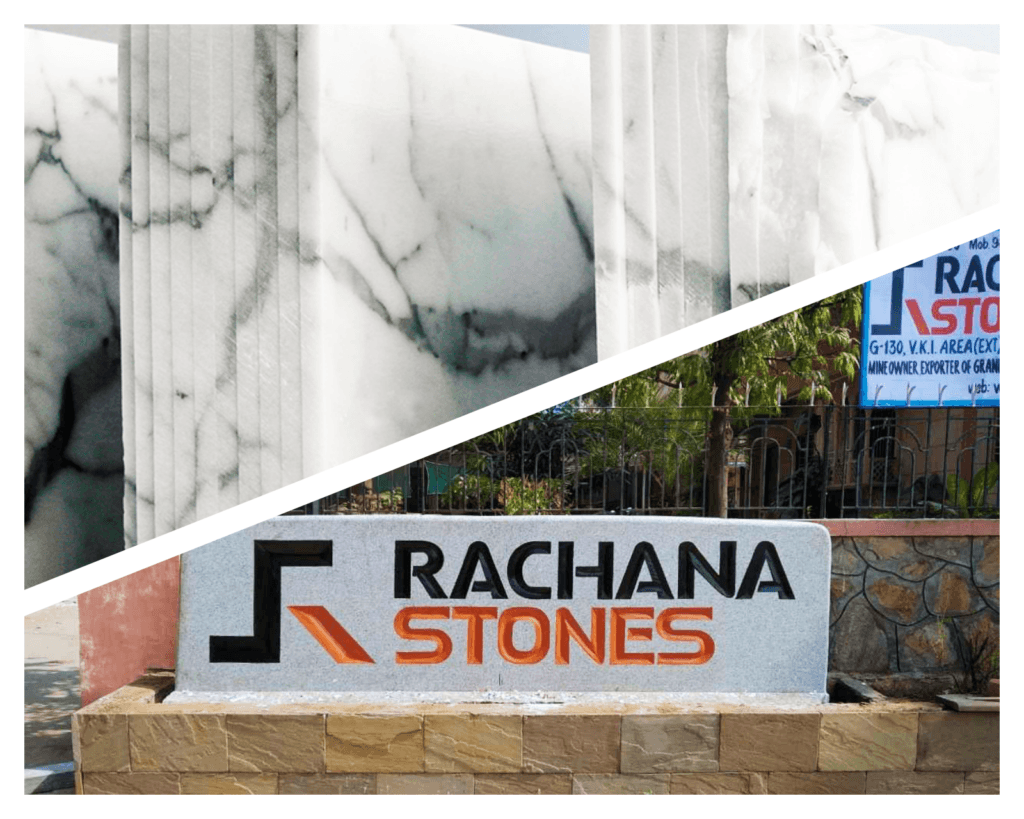 The company has graduated itself under the guidance of the most experienced Stonocrat of North India
Mr. Mahaveer Singh Rathore.
North India's most renowned stone exporters based in Rajasthan (Jaipur), Rachana Stones supplies precision stone products from the heart of India's mining & stone crafting region. The local traditions of stone palace and temple construction, combined with some of the most unique Sandstone, Marble, Granite & slates quarries gives Rachana Stones a rich heritage to build upon. The company has been successfully supplying high quality natural stones to the major International markets all over the globe since 1993…
CERTIFICATIONS
Rachana Stones is an ISO 9001 : 2008, ISO 14001 : 2004, OHSAS 18001 : 2007, ETI and ITC certified company with procedural certificate & quality control certificate (QS Certificate) assurance. We actively represent the interest of stone industry on various forums, under the leadership Mr. M S Rathore, who is the Vice President of Federation of Indian Granite and Stone Industry (FIGSI).